Historian, Writer, Podcaster, Producer
I host a collection of regular podcasts and write about football for a number of outlets
Manchester United Weekly Podcast
Since 2016, the Manchester United Weekly Podcast has been a staple listen for many United fans in 187 different countries.
"Brutally honest, no pandering, they make you feel part of the conversation."
"A breath of fresh air."
"Extremely knowledgeable and an entertaining style."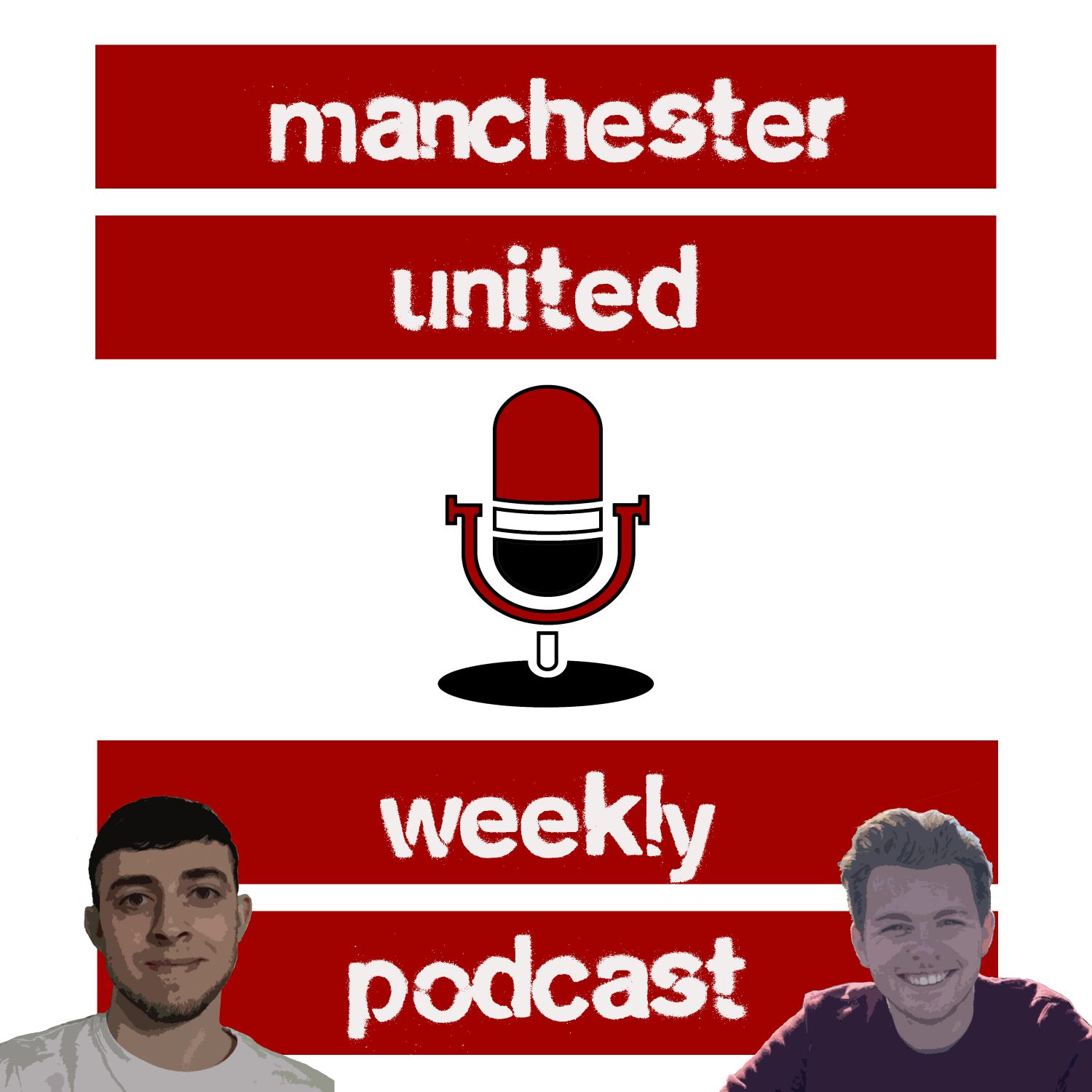 Hosts Harry Robinson and Jack Tait preview the 2020/21 season for Manchester United. They debate the strengths and weaknesses of the attack and defence, whether Mason Greenwood will "regress to the mean" next season, Marcus Rashford's brilliance, Anthony Martial's future and loads more.If you want to get longer, ad-free episodes with exclusive Q&As at the end, you can! Just go to
http://www.patreon.com/ManUtdWeeklyPod
and sign up to become a Patron. You give us a few pennies a week and we'll give you extra podcasts. The perfect deal.Enjoy the show and let us know your thoughts on our Twitter at @UtdWeeklyPod. Cheers!  See acast.com/privacy for privacy and opt-out information.
United Through Time Podcast
"Meticulous research, unobtrusive interviews and the recreation of era sounds make this stand out within the plethora of United podcasts now." [The Sportsman]
Monthly documentaries on the most important individuals in Man Utd history.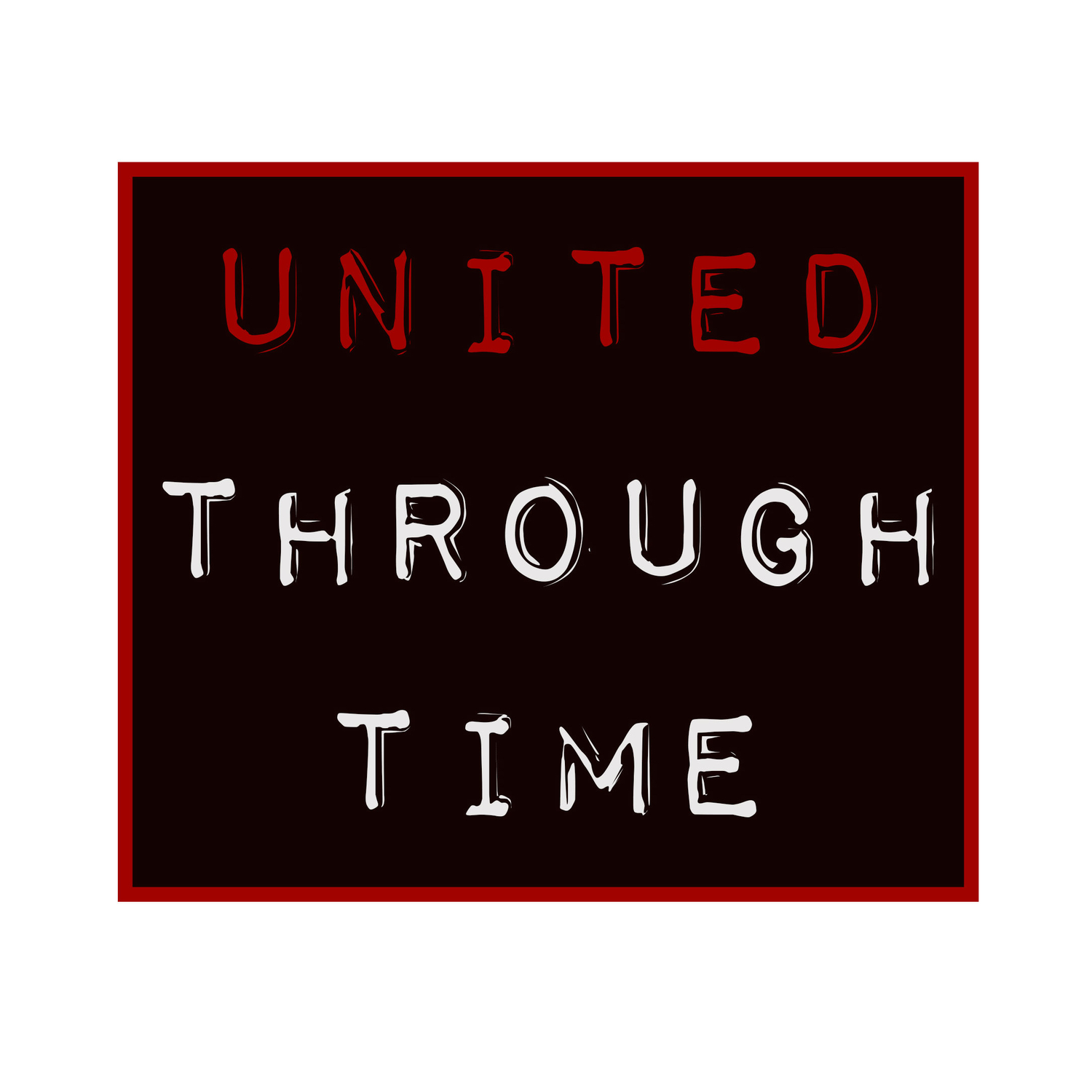 Hi everyone, it's Harry Robinson here, the host and producer of United Through Time. As you may know, this podcast is a one-man labour of love. My guests are brilliant and they give me loads of their time. Other people help me in my research for nothing and I'm very thankful for that. But the script writing, most of the research, the hours and hours of editing and searching through 19th-century newspaper articles… that's me. So before I tell you about the future of United Through Time I have two important things to ask you. Listen for information.You'll also find out who the podcast will look at in Series Two.Remember if you want to support the podcast you can do as many of these three things as you like.Number one: share it with three people. Pick your favourite episode and send it to someone. Then another person and so on.Number two: leave a review on Apple Podcasts. It helps a lot. It really does.Number three: become a Patron and help fund the podcast so it can continue running without making a big old loss.Thanks for listening and for continued episodes of United Through Time while Series Two is being produced, go and become a Patron. Otherwise, I'll see you in November. Cheers!  See acast.com/privacy for privacy and opt-out information.
Freelance Work
I've written for FourFourTwo, United We Stand, MUNDIAL, Tifo Football, Arsenal FC, QPR FC, United In Focus, VAVEL UK, The Mancunion and many other outlets.

---
I can work for you…
You can find a recent CV below.
Get In Touch
harryrobinsonsport@gmail.com
+44 7507275672
What I can write about for you?
Football
History
Manchester United
Manchester United's academy
Travel