Historian, Writer, Podcaster, Producer
I host a collection of regular podcasts and write about football for a number of outlets
Manchester United Weekly Podcast
Since 2016, the Manchester United Weekly Podcast has been a staple listen for many United fans in 187 different countries.
"Brutally honest, no pandering, they make you feel part of the conversation."
"A breath of fresh air."
"Extremely knowledgeable and an entertaining style."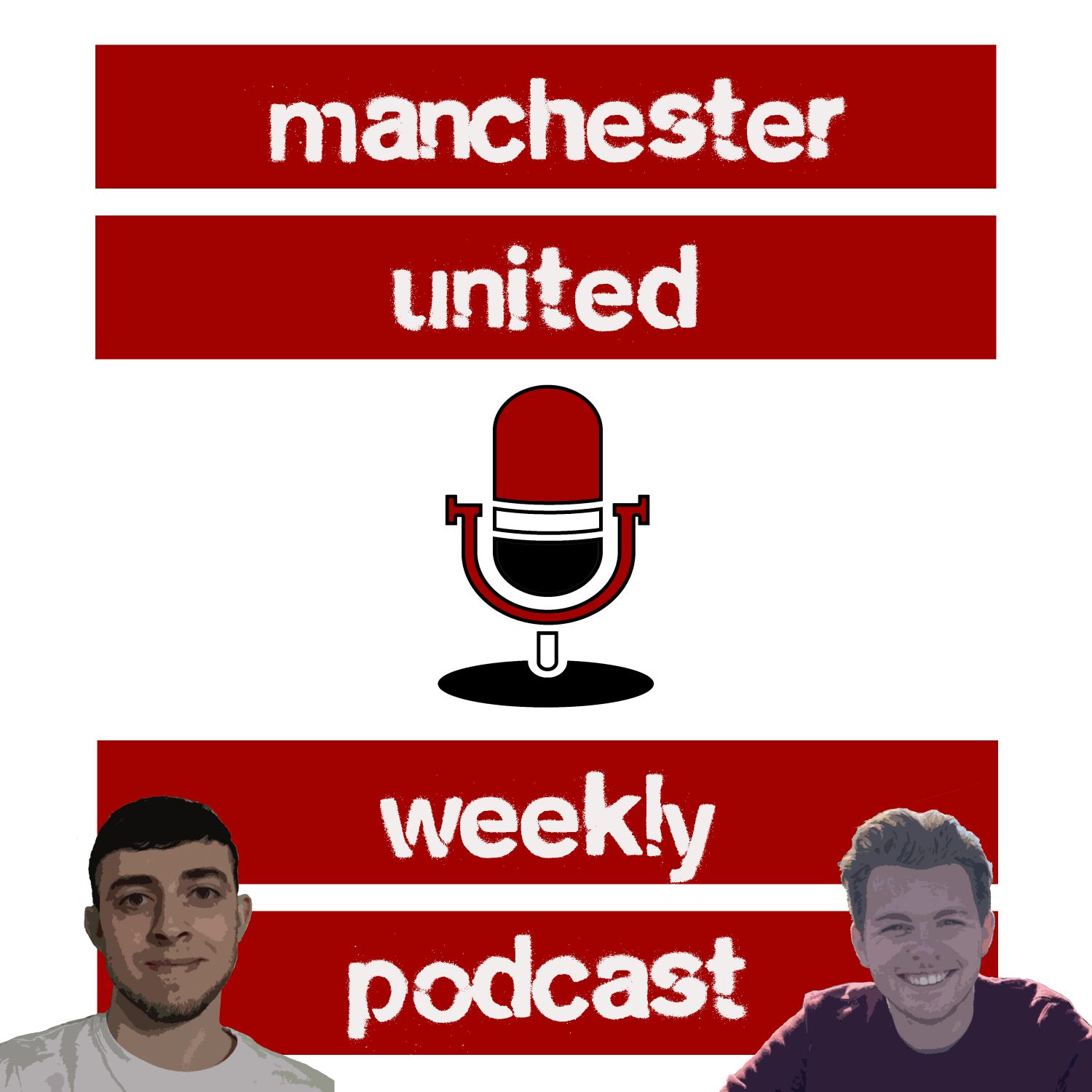 Hosts Harry Robinson and Jack Tait talk about Mason Greenwood. We all know he's great but what is it that he can improve on? What is it that we haven't seen from this boy wonder yet? Well, there's more to come even though he's been completely ridiculous already.So on the Manchester United Weekly Podcast this week we talk about Greenwood, his double for United in a 5-2 win against AFC Bournemouth. We talk about the front line, whether United should prioritise the signing of a right winger or a centre-back. We talk about Axel Tuanzebe, Harry Maguire and more. We talk about Nemanja Matic's contract extension. And more. Etc. There's a lot to talk about it. And most of it is positive!Enjoy the show, and if you do, leave us a review on iTunes to help us out! Cheers.  See acast.com/privacy for privacy and opt-out information.
United Through Time Podcast
"Meticulous research, unobtrusive interviews and the recreation of era sounds make this stand out within the plethora of United podcasts now." [The Sportsman]
Monthly documentaries on the most important individuals in Man Utd history.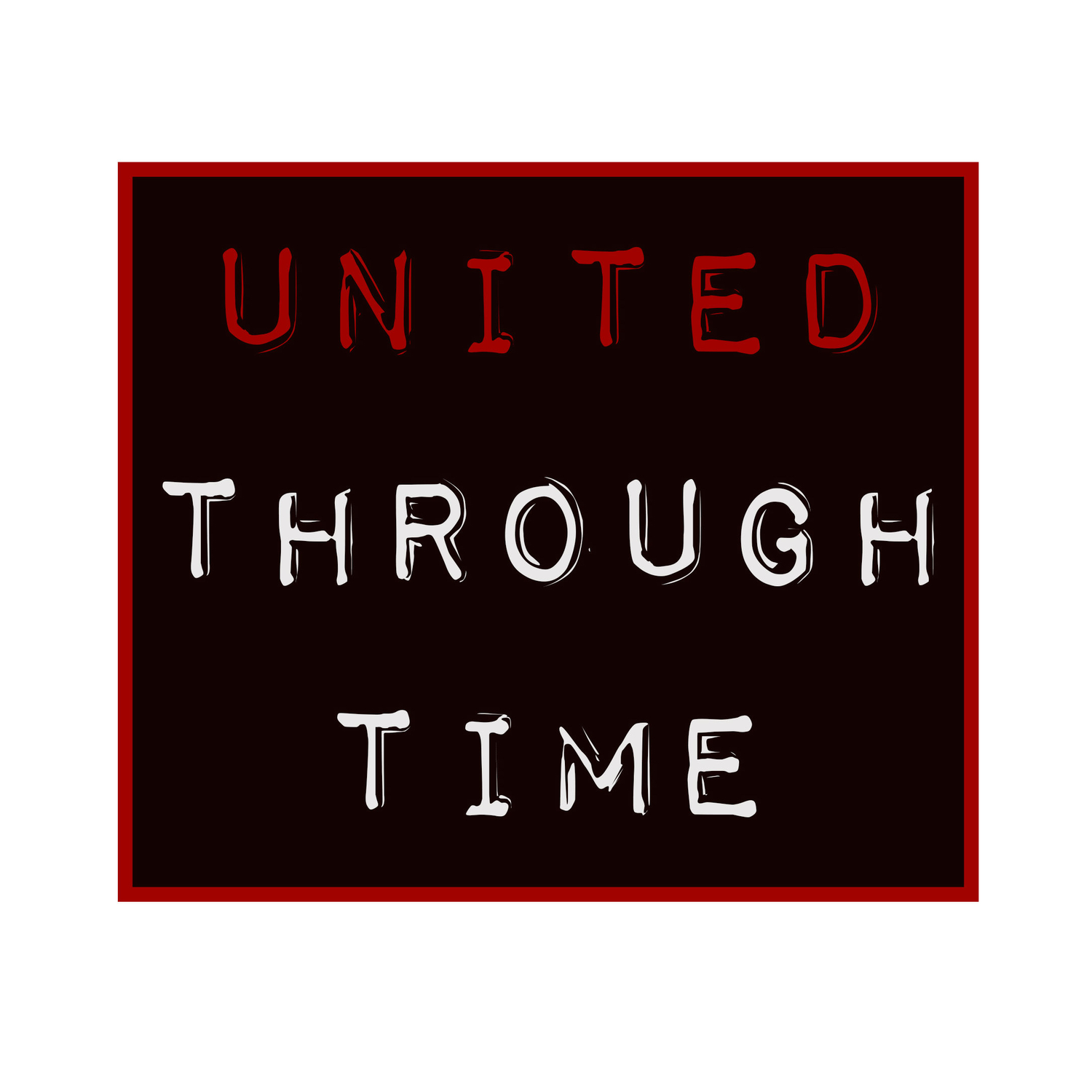 This is the story of football's first superstar. This is the story of a boy miner who became a global celebrity, the story of a man with as much skill as almost any footballer who came after him in the 20th-century, this is the story of a man who dedicated his life to the improvement of players' rights, this is the story of Billy Meredith.Billy Meredith is genuinely one of the greatest names in football. Almost a century after his final game for Manchester United and Wales, he is still regarded as one of the best players to feature for club and country.When Meredith made his final appearance for Manchester City (yeah we'll get onto that) he was only four months shy of his 50th (yes 50th!) birthday. In a career spanning across a quite ridiculous four decades, Meredith had won the FA Cup with both United and City, played more than 300 games for both clubs and had been banned for bribery.His career, and his career took up most of his life, is one filled with the most brilliant stories. He is the subject of Episode Six of United Through Time and concludes over first series: "The Formative Figures".  See acast.com/privacy for privacy and opt-out information.
Freelance Work
I've written for FourFourTwo, United We Stand, MUNDIAL, Tifo Football, Arsenal FC, QPR FC, United In Focus, VAVEL UK, The Mancunion and many other outlets.

---
I can work for you…
You can find a recent CV below.
Get In Touch
harryrobinsonsport@gmail.com
+44 7507275672
What I can write about for you?
Football
History
Manchester United
Manchester United's academy
Travel