Historian, Writer, Podcaster, Producer
I host a collection of regular podcasts and write about football for a number of outlets
Manchester United Weekly Podcast
Since 2016, the Manchester United Weekly Podcast has been a staple listen for many United fans in 187 different countries.
"Brutally honest, no pandering, they make you feel part of the conversation."
"A breath of fresh air."
"Extremely knowledgeable and an entertaining style."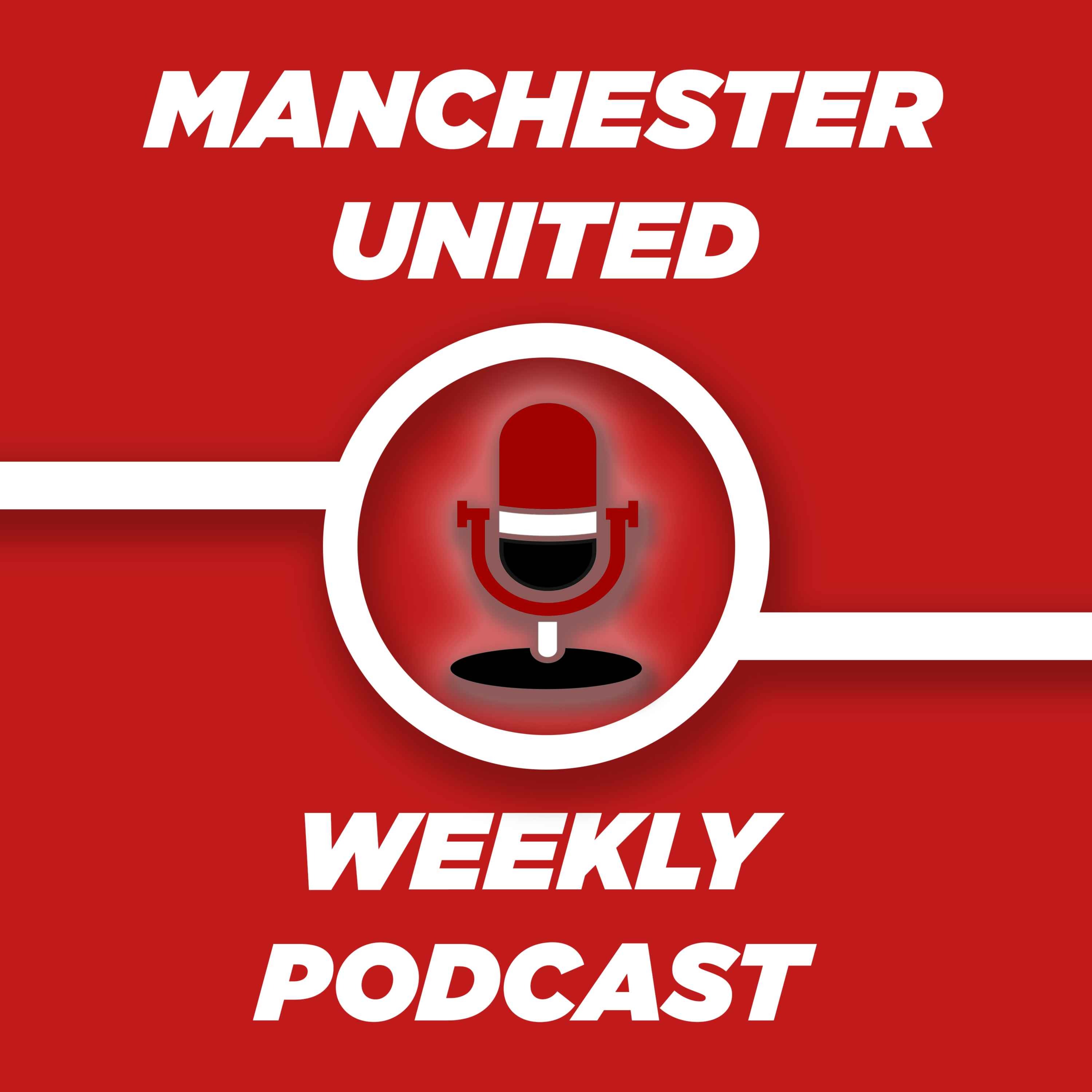 Hosts Harry Robinson and Jack Tait review a 2-2 draw against Aston Villa in which Manchester United started very promisingly, taking an early lead and retaining possession well. In the end, two late goals from Villa made it a dispiriting draw rather than a hope-inducing win. However, there were plenty of positives: a compact team shape, some good chances created, plenty of control. There's also a youth, loan and women's round-up and previews of games against West Ham and Brentford.Plus, we answer Patron questions in a bonus Q&A, talking players to be sold, tactics and Rangnick's future role. See acast.com/privacy for privacy and opt-out information.
United Through Time Podcast
"Meticulous research, unobtrusive interviews and the recreation of era sounds make this stand out within the plethora of United podcasts now." [The Sportsman]
Monthly documentaries on the most important individuals in Man Utd history.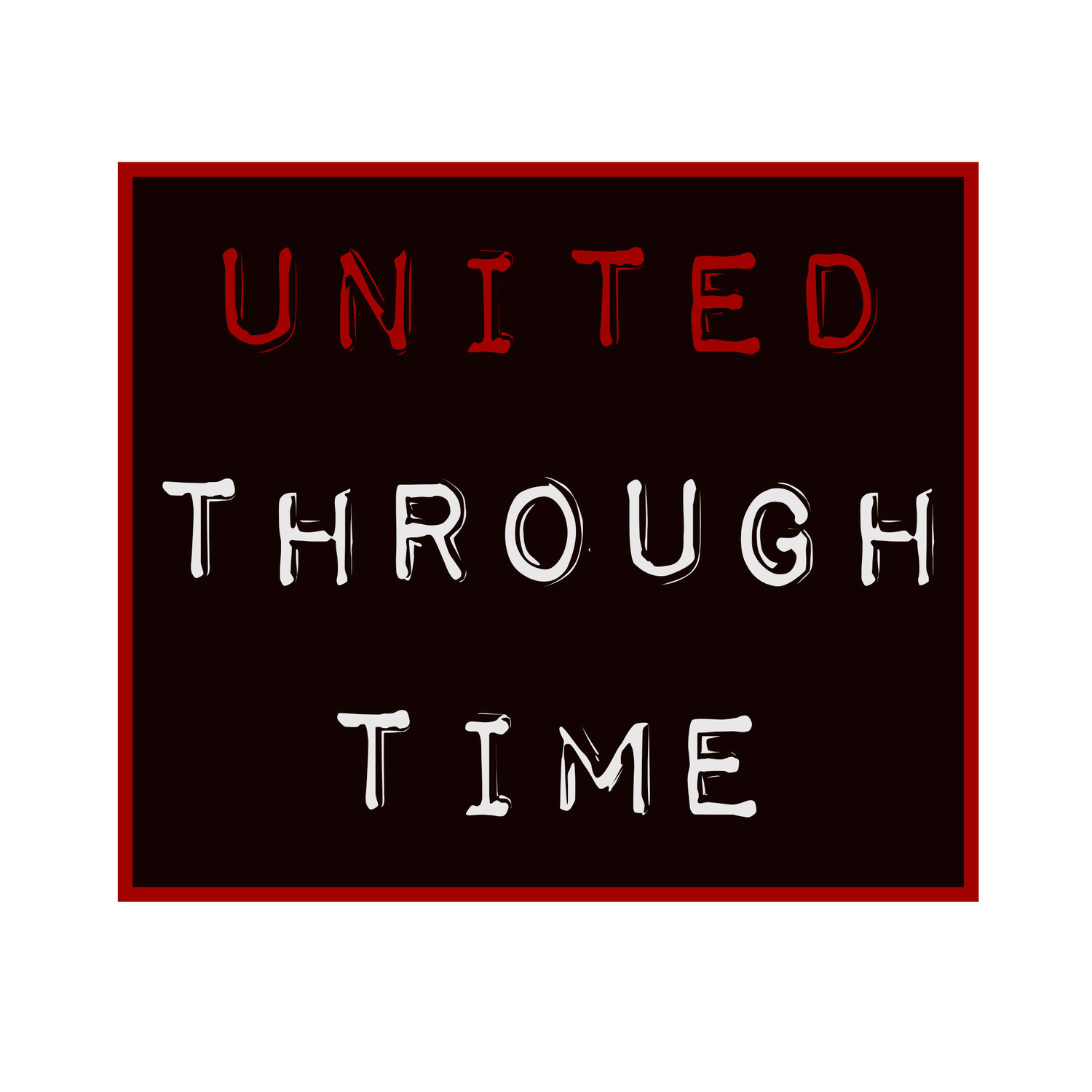 This is the breathtaking story of an old Manchester United manager. This is the story of the ravenously determined man who created the club's academy, who single-handedly dragged the club through a six-year global war, who set up United to be managed by an ambitious young scot named Matt Busby. This is a man who died in the Munich snow. This is Walter Crickmer's story.In 1930, United had nothing. Supporters protested. The bank said, 'no more'. The directors didn't know what they were doing. Walter Crickmer dragged Manchester United back from debt to glory. But by the end of the decade, by which time Crickmer had started Manchester United's world-famous academy and become first team manager too, war had begun. In 1941, United had nothing once again. Kits, records, footballs and everything else was destroyed as a stray Nazi bomb struck Old Trafford. Crickmer single-handedly dragged United back to life. This Wigan-born football fanatic cared deeply for his club and worked tirelessly to ensure its success. When Matt Busby came, yet to be demobbed, he had a team ready for glory. All thanks to Walter CrickmerHe is the subject of Episode Seven of United Through Time and begins our first series: "The Inter-War Years".Host Harry Robinson is joined on this episode of United Through Time by three guests:Tony Park – author of Sons of United, @mrmujac on Twitter.Jim White – author of Manchester United: The Biography, among other books, writer for The Telegraph and United We Stand. @jim1 on Twitter.Alan Embling – nephew of former-United President James W. Gibson.United Through Time is the podcast delving into the history of Manchester United with extensive original research, thorough interviews, and immersive documentaries. Going in chronological order, the podcast looks at the most influential individuals from Newton Heath to Manchester United. See acast.com/privacy for privacy and opt-out information.
Freelance Work
I've written for FourFourTwo, The Independent, Manchester United, United We Stand, MUNDIAL, Tifo Football, Arsenal FC, QPR FC, United In Focus, VAVEL UK, The Mancunion and many other outlets.

---
I can work for you…
You can find a recent CV below.
Get In Touch
harryrobinsonsport@gmail.com
+44 7507275672
What I can write about for you?
Football
History
Manchester United
Manchester United's academy
Travel